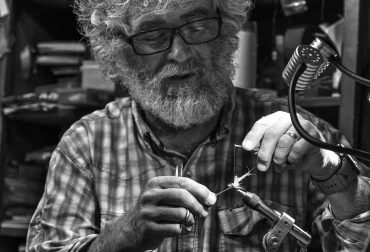 The name of Jackson Hole's most well-recognized fishing tournament gives away its unique twist: the Jackson Hole One Fly. Like most fly-fishing competitions, anglers strive to land the most impressive...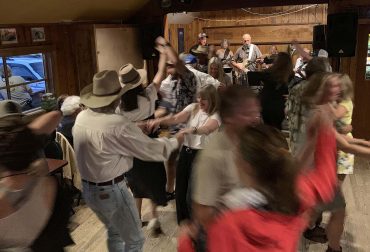 "I suppose we were trying to soothe the savage souls of the wild cowboys with music," octogenarian banjo-player Bill Briggs shrugs as he reminisces. "It was really a rodeo cowboy...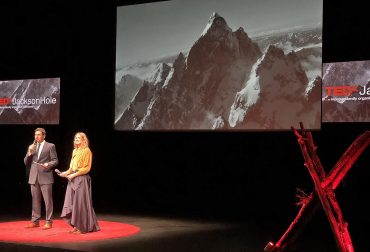 It is places like Jackson Hole in polarized times like these that inspire the x-traordinary, like TEDxJacksonHole.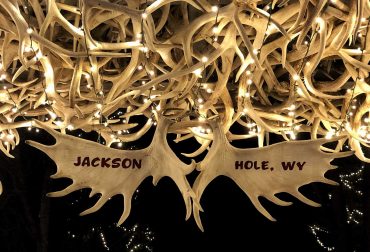 Taking inspiration from everyday life in Jackson Hole, these local makers craft ingenious gifts that reflect the rugged character and wild beauty of our mountain town.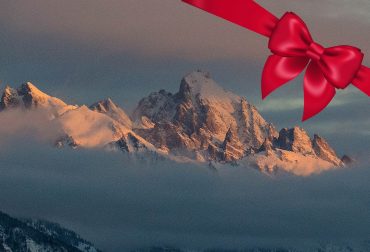 Our 2016 Holiday Gift Guide from the "Local Makers" in Jackson Hole. Continuing to craft their wares from the inspiration drawn from being in Jackson Hole.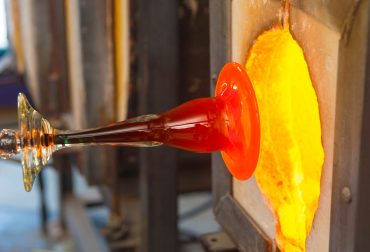 Glass is at once fragile and strong; transparent and transforming. For more than 40 years, Jackson Hole glass blower Laurie Thal has been sculpting amazingly fun and functional works of...