Jackson Hole Golf Real Estate Articles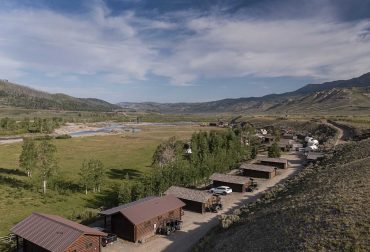 The Goosewing Ranch, reunited with the Gunsight Ranch, the neighboring parcel split from it in 1980, has a new owner.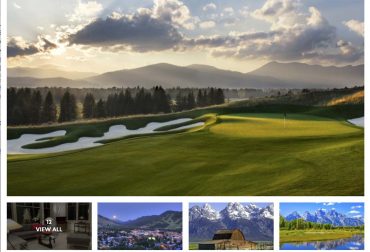 The onset of COVID-19, coupled with the the general chaos of 2020, has dramatically upended the real estate ecosystem in ways few could have foreseen.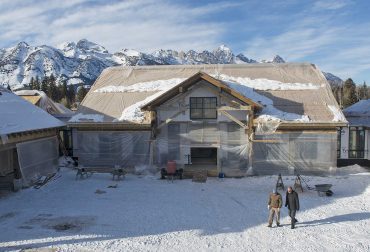 When it comes to building a home in Jackson Hole, certain facets of the process look slightly different than in other places around the country.