Jackson Hole Golf Real Estate Articles
The Wall Street Journal features the Jackson Hole Ranch, "A $35 Million Jackson Hole Ranch Becomes Wyoming's Priciest Listing. The 233-acre property near the Snake River has views of the...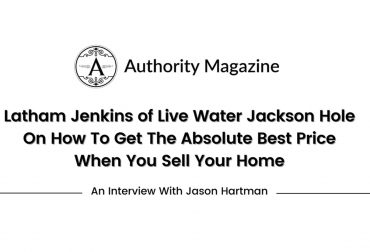 How can homeowners get the best possible price when selling their homes? In a recent interview with Jason Hartman at Authority Magazine, Latham Jenkins argued that it's not only market...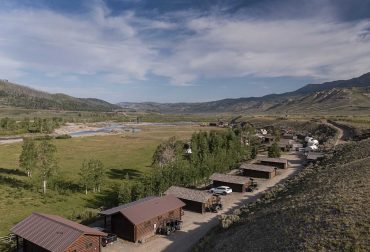 The Goosewing Ranch, reunited with the Gunsight Ranch, the neighboring parcel split from it in 1980, has a new owner.