Jackson Hole Golf Real Estate Articles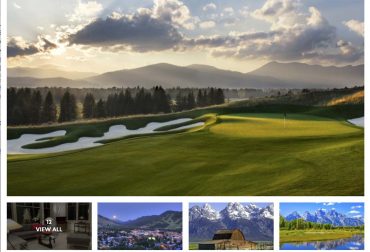 The onset of COVID-19, coupled with the the general chaos of 2020, has dramatically upended the real estate ecosystem in ways few could have foreseen.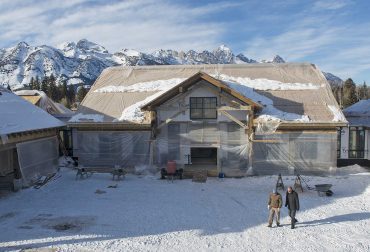 When it comes to building a home in Jackson Hole, certain facets of the process look slightly different than in other places around the country.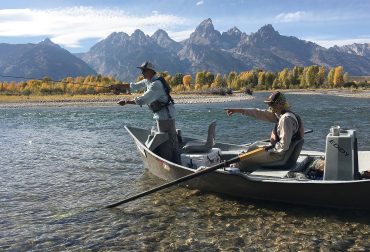 It's no exaggeration to say that fly fishing in Jackson Hole - wading in the crystal waters of the Snake River, against the backdrop of the rugged Tetons - is...