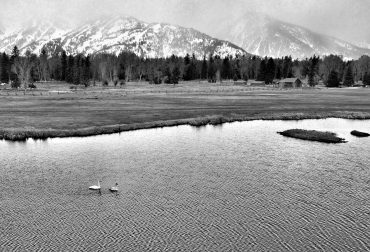 In a truly inspiring and astounding comeback, the Trumpeter Swan population in the United States has recovered from fewer than 100 individuals in the late 1800s.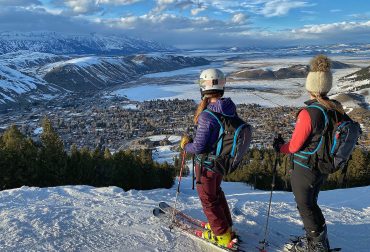 Let's face it, no place is immune to pandemics—they are far-reaching. If the recent outbreak of COVID-19 has you considering living in a new locale, Jackson Hole has been a...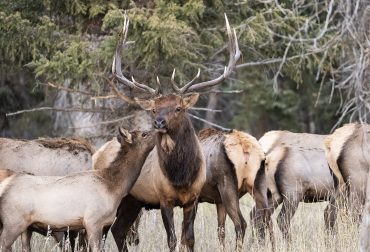 We are connected to wildlife whether we know it or not. But when we have the kind of front-row seat that Bar-B-Bar Ranches offers, it is undeniable.