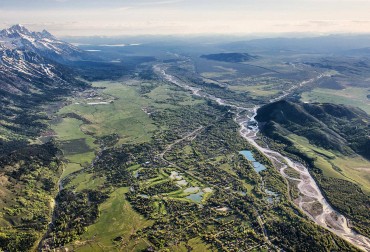 Cliché as it sounds, it's true: there is no place on earth like Jackson Hole. At the feet of the inimitable Teton Mountain Range, in a valley carved by the...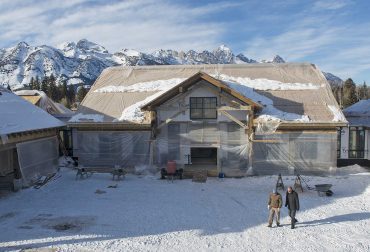 When it comes to building a home in Jackson Hole, certain facets of the process look slightly different than in other places around the country.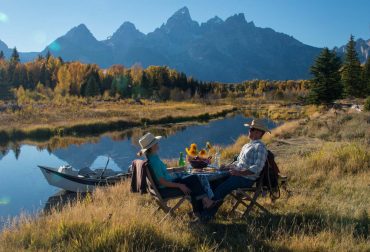 Every morning, I wake up with a childlike curiosity about what lies outside my windows. Is the bull moose that sparred with the lacrosse net back? Or will I see...