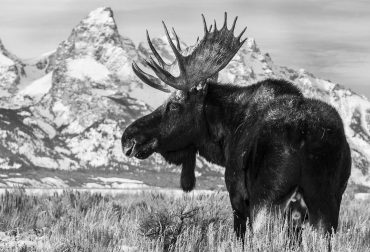 The one animal both visitors and residents of Jackson Hole most want to see is the moose. And while spotting this iconic ungulate at any time of the year is...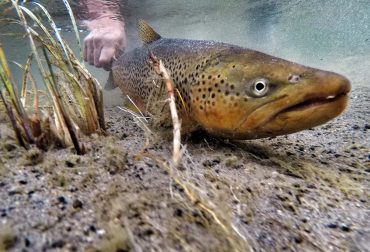 You mention to any fly fishing local that you are headed to the Lewis channel for the fall spawn and you'll get a big grin.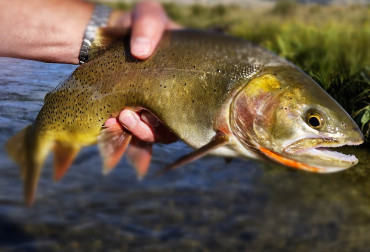 Fall is a treasured time by the locals in Jackson Hole. Warm afternoons, golden light, hungry trout, and a multitude of events.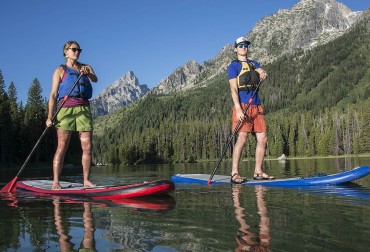 Jackson Hole and Grand Teton National Park offer more activities than any other destination in the world. These are some of the not so obvious ways to enjoy your summer...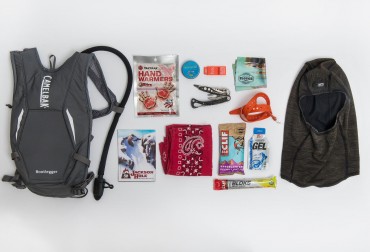 After more than two decades skiing in Jackson Hole, I have found the items below to be must-haves in my ski jacket pocket.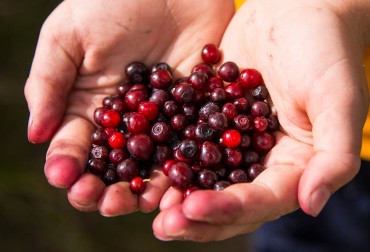 In late July one of summer's offerings comes into full ripeness, which sends the locals scurring off to their secret spots to pick which what humans and bears both treasure,...