Jackson Hole Luxury Real Estate Articles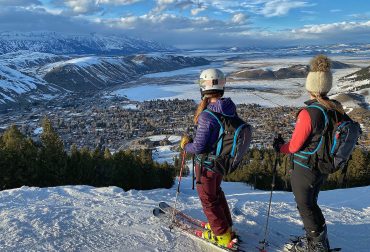 Let's face it, no place is immune to pandemics—they are far-reaching. If the recent outbreak of COVID-19 has you considering living in a new locale, Jackson Hole has been a...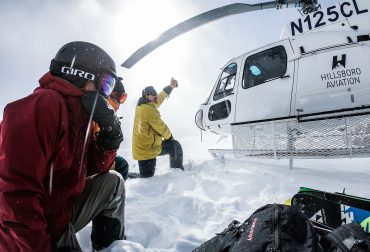 It's a moment of unadulterated excitement and thrill – an anticipatory jolt of exhilaration that many of us haven't felt since childhood. The helicopter rotors begin to thrum to life,...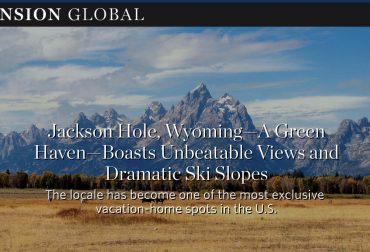 Of the American West's fabled locales, Jackson Hole, Wyoming, couldn't boast of a famous gunfight, or a legendary gold mine, or a critical railroad junction.