Jackson Hole Luxury Real Estate Articles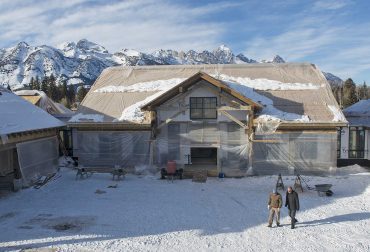 When it comes to building a home in Jackson Hole, certain facets of the process look slightly different than in other places around the country.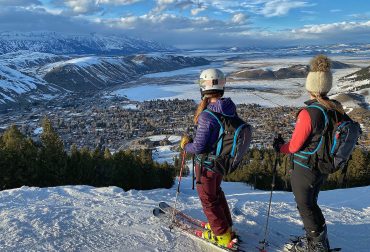 Let's face it, no place is immune to pandemics—they are far-reaching. If the recent outbreak of COVID-19 has you considering living in a new locale, Jackson Hole has been a...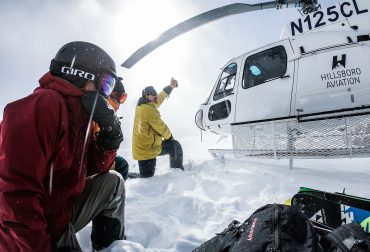 It's a moment of unadulterated excitement and thrill – an anticipatory jolt of exhilaration that many of us haven't felt since childhood. The helicopter rotors begin to thrum to life,...