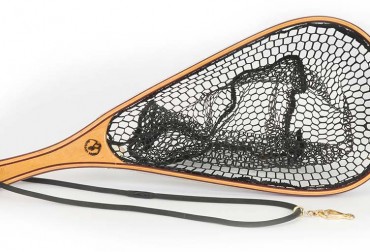 Every year I field questions from friends and their spouses searching for indispensable holiday gifts for men. This year, I've compiled a list of handcrafted Jackson Hole products that I've...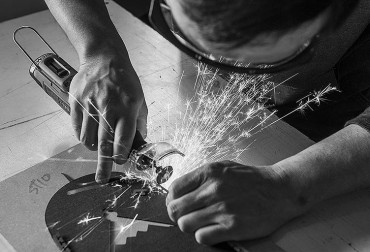 What if you could ride on skis that fit you like a custom suit? What if they were designed for your preferences- where you ski, the type of snow and...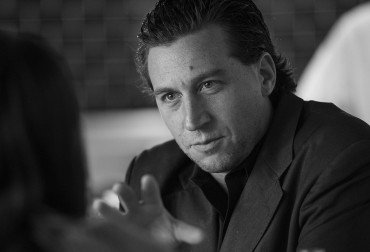 I came to be a ski bum," Gavin Fine says of the original aspirations that drew him to Jackson Hole.