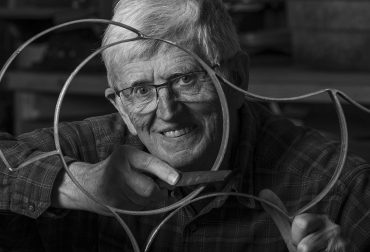 The Western frontier has long been mythologized as a land of boundless opportunity – a place of freedom, a blank canvas that invites innovation and creation.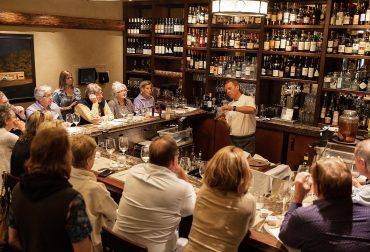 Featuring top caliber food, wine and spirits, Jackson Hole Food & Wine Festival and Winter Fest showcase culinary excellence in intimate settings.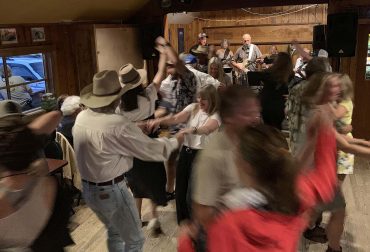 "I suppose we were trying to soothe the savage souls of the wild cowboys with music," octogenarian banjo-player Bill Briggs shrugs as he reminisces. "It was really a rodeo cowboy...