Making the rounds through Center for the Arts, Director Martha Bancroft might run into a young child splattered in paint heading to an art class. She might then wave to a local celebrity, one of those involved in Jackson's theater scene, reading lines before rehearsal. Around the corner she might sidestep the long limbs of a member of New York City Ballet- every summer they spend a week in residence with Dancers' Workshop at The Center.
"It's a pretty amazing, vibrant campus, for sure," Bancroft said. "There's something going on all the time."
Center for the Arts, situated in a modern building near the center of downtown Jackson, is the community's art hub. The 78,000 square-foot campus is the heart of the town's art scene. It is home to community art classes, exhibition galleries, dance studios and a state-of-the-art performance theater graced by big names like Willie Nelson, Steve Martin, Ira Glass and New York City Ballet.
"A lot of people wouldn't want to live in Jackson if we didn't have this beautiful resource here," Bancroft said. "The Center brings the cultural exposure that they crave and that is really important for their kids and grandkids."
There has always been a creative energy that draws artists and performers to Jackson, but the art scene was scattered, spread across the valley. In 1991 Jackson art organizations, artists and community members came together and dreamed up a hub for creative, cultural, collaborative and artistic activity in the community. With a $1,000 grant, they started to plan a place that would provide art organizations a stable home where they could grow and flourish, that would attract diverse and renowned programming and would become the cultural hub of the community. The first phase opened in 2005 and the theater was finished in 2007.
The 525-seat theater offers the technical abilities to attract nationally renowned acts.
"New York City Ballet couldn't come here each summer without a facility like the theater," Bancroft said. The dance company has not only performed in Jackson, it has come each summer for the past six years and become a tradition in the community.
The modern-designed building is a work of art itself, with a beautiful park, landscaping and an easy flow where different art organizations can run into each other, share ideas, inspire each other and collaborate, Bancroft said. Giant windows look out across the lawn where Snow King Mountain looms in the background.
The Center is now home to 19 resident nonprofits. Bancroft and The Center staff acts as landlord to the organizations, a complicated feat as each organization has its own board and mission. But the staff's duties go far beyond managing lease agreements. They collaborate with the 19 very different organizations, co-presenting programs like Thin Air Shakespeare with Off Square Theatre Company, or The Met Opera with Grand Teton Music Festival as well as booking its own programming, filling The Center Theater Gallery with art exhibitions and luring musicians to The Center Theater.
The Center is an important community resource for everyone in town, Bancroft said. It provides a venue for events hosted by other community organizations. Teton County Library brings in big name authors, like David McCullough, as part of its Page to Podium series, who speak at the Center Theater.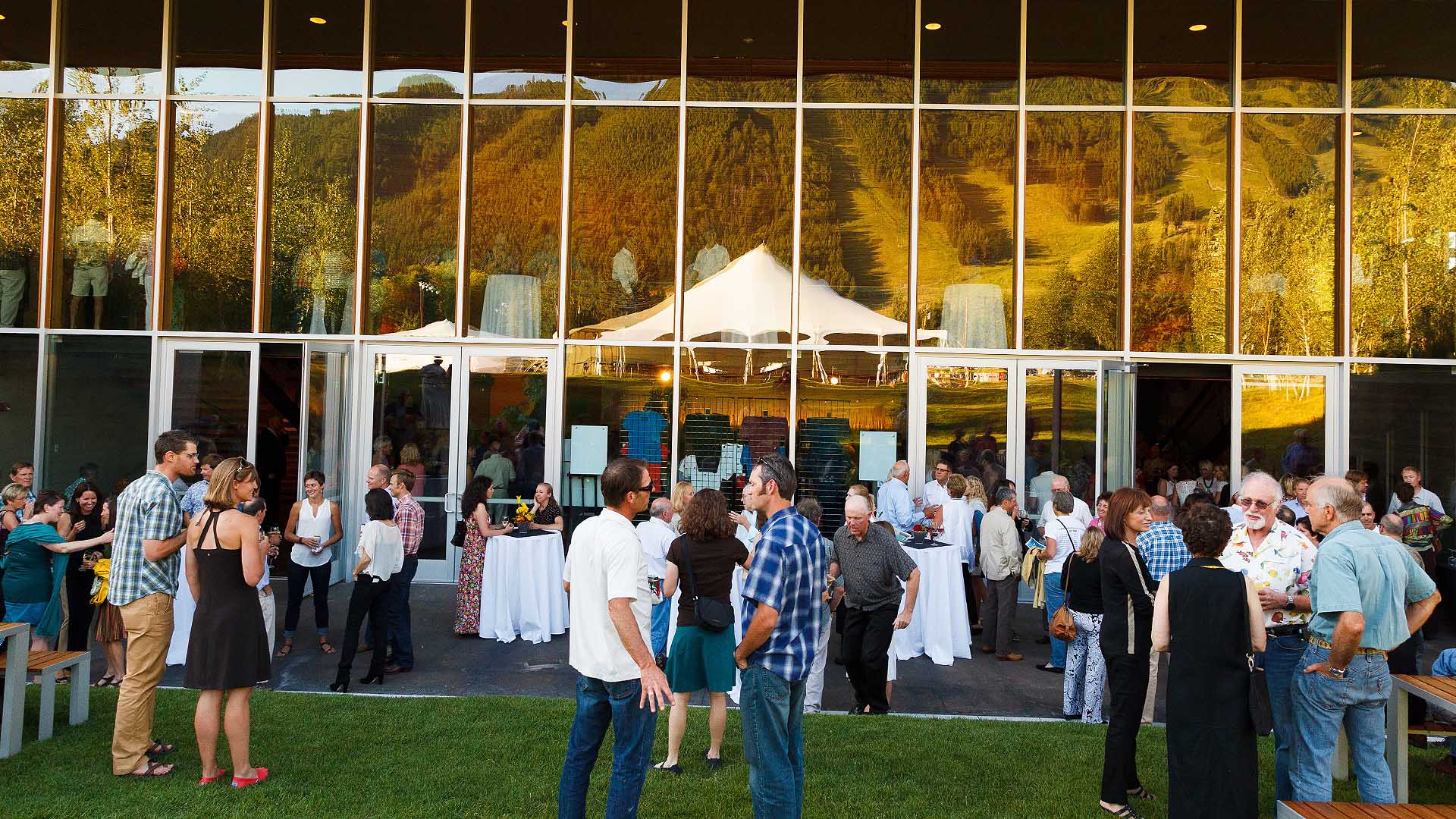 Center for the Arts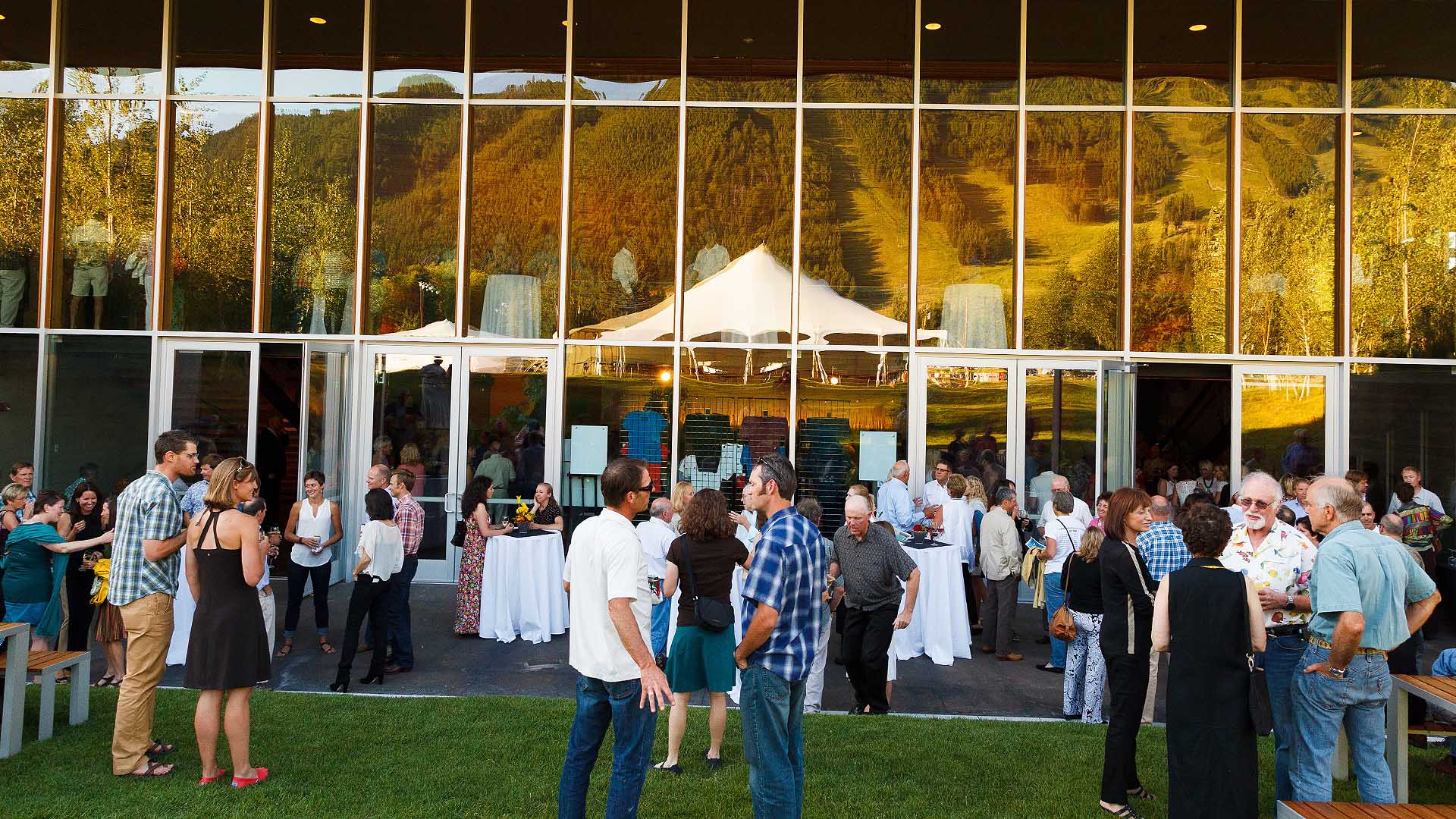 Center for the Arts
It provides the type of cultural opportunities Bancroft, as a Jackson resident, appreciates.
Bancroft is originally from Virginia, but arrived in Wyoming after college with an economics degree and a background in finance. She left the valley for about 10 years moving to Arizona, wanting a more metropolitan experience for her family. But as it does to so many, Jackson kept pulling at her to return.
While Jackson couldn't offer her warm winters, with Center for the Arts, it could provide some of the art and culture of a more metropolitan community. She started as a business manager in 2012 at The Center and became director in 2013.
Bancroft is not an artist herself, but growing up outside of Washington D.C. her parents instilled in her a deep appreciation of the arts.
The job at the Center was her first foray into work in the nonprofit world and the art community.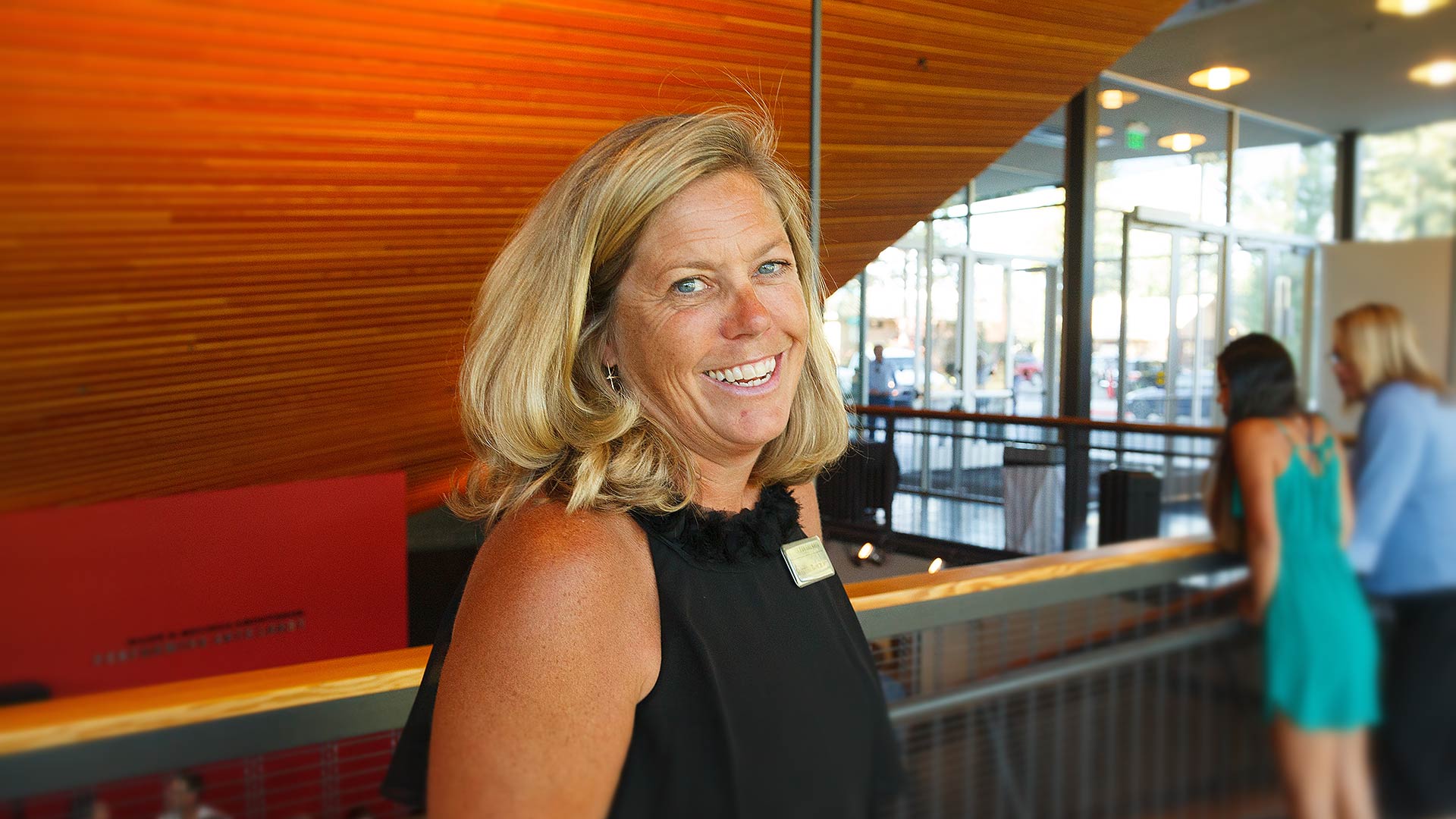 Martha Bancroft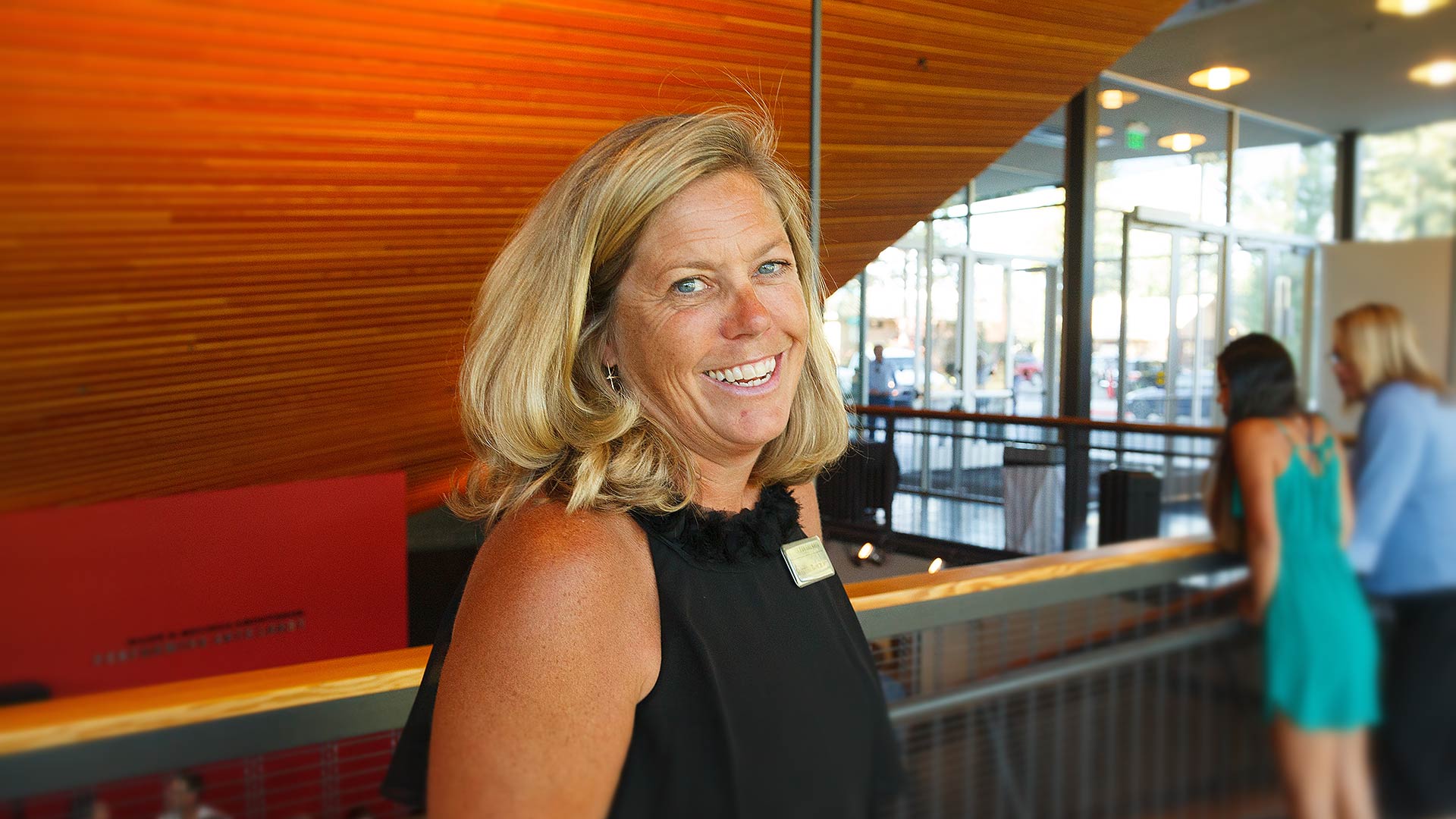 Martha Bancroft
As director she works on fundraising- an important mission of the Center is to keep programing affordable to residents. Much of the performances are underwritten to keep ticket prices down.
She also works to keep the programing diverse, making sure the Center offers music, dance, spoken word and theater. The programming goes beyond just performances. There are artist talks, open rehearsals and gallery exhibitions.
One of Bancroft's biggest challenges is unusual for living in a small town. She also has to avoid over-programming.
In many small towns the complaint is often there isn't much to do. In Jackson there is so much to do, events end up inadvertently competing with each other during the busy months. Even Bancroft has to balance her calendar as she looks at the acts coming up she wants to see- whether it's a concert or play, grown-up activity or family-friendly.
"There are only so many nights to go out," Bancroft said. "It's a unique, but great problem to have."
Photos by David Swift