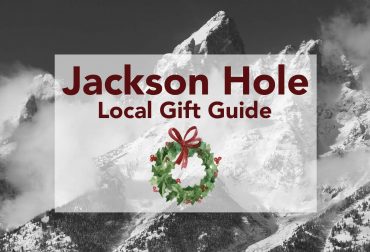 Taking inspiration from everyday life in Jackson Hole, these local makers craft ingenious gifts that reflect the rugged character and wild beauty of our mountain town.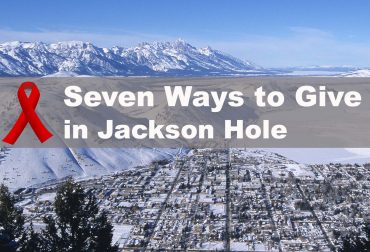 We were attracted to Jackson Hole for its natural beauty and wildlife and we stayed because of the community of people that call it home. It's a special place because...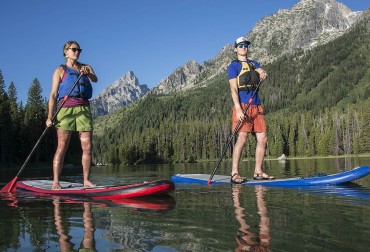 Jackson Hole and Grand Teton National Park offer more activities than any other destination in the world. These are some of the not so obvious ways to enjoy your summer...