We were attracted to Jackson Hole for its natural beauty and wildlife and we stayed because of the community of people that call it home. It's a special place because not only do we care about one another, but we also enjoy being good stewards of our natural resources.
Here are seven ways you can help this holiday season to give back to the community that gives so much to us.
Pay off Outstanding School Meal Balances – Teton County School District
Even in a community with deep resources, we have children in need of a school meal. They fall through the cracks in the system when they don't qualify for assistance.  Children are really good at hiding food insecurities and this leads to additional stress and development issues with the most vulnerable part of our population. The district has over $19,000 in outstanding balances and your support is needed.  It's hard to stomach that we have hungry children among us.
Make a tax-deductible gift to the Teton County Educational Foundation through this link, and select the "Teton Meal Support," or contact the Teton County School District Food Service Director, Wes Clarke, 307-732-3757, or wclarke@tcsd.org.
Provide a Backstop – Teton County Youth and Family Services
At some point every family falls on hard times, hits a crossroad, or crisis. TYFS is there for all families and all kids. Their Care Menu offers many ways for you to support them, such as sponsor "A Voice" for $1,250, or provide "A Home" for a youth for $30,000. My children have participated in their Leadership Program, which is simply amazing.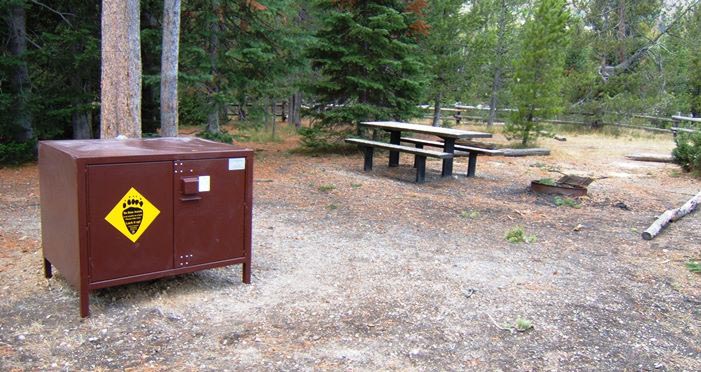 Sponsor a Bear Box – Grand Teton National Park Foundation
I like to joke with the park rangers that it took me all night to get the bear into the box so I could go to sleep.  If you have spent a night in a backcountry site in Grand Teton National Park, you'll notice the bear boxes that are meant to secure your food and smellables. The goal is to replace 1,000 of them and they are closing on it with 300 left to go.  You can fund an entire bear box for $1,500. Your name or that of a loved one goes on the box. The bears cannot read it, but they will be a beneficiary as a fed bear becomes a dead bear. Learn more and sponsor a box, https://www.gtnpf.org/bear-box-program/
Make Some Magic – Santa Claus Fund
The Santa Claus Fund has been helping over 400 local children receive new toys and holiday gifts since 1982 in Jackson Hole.  Two ways to give: your time as they need "Elves" to help shop, wrap and tag gifts or a cash donation to buy these items from the generous local merchants who discount them.  Your kids might be all grown, but you can still make some magic happen for others. To help, go to https://www.santaclausfund.org/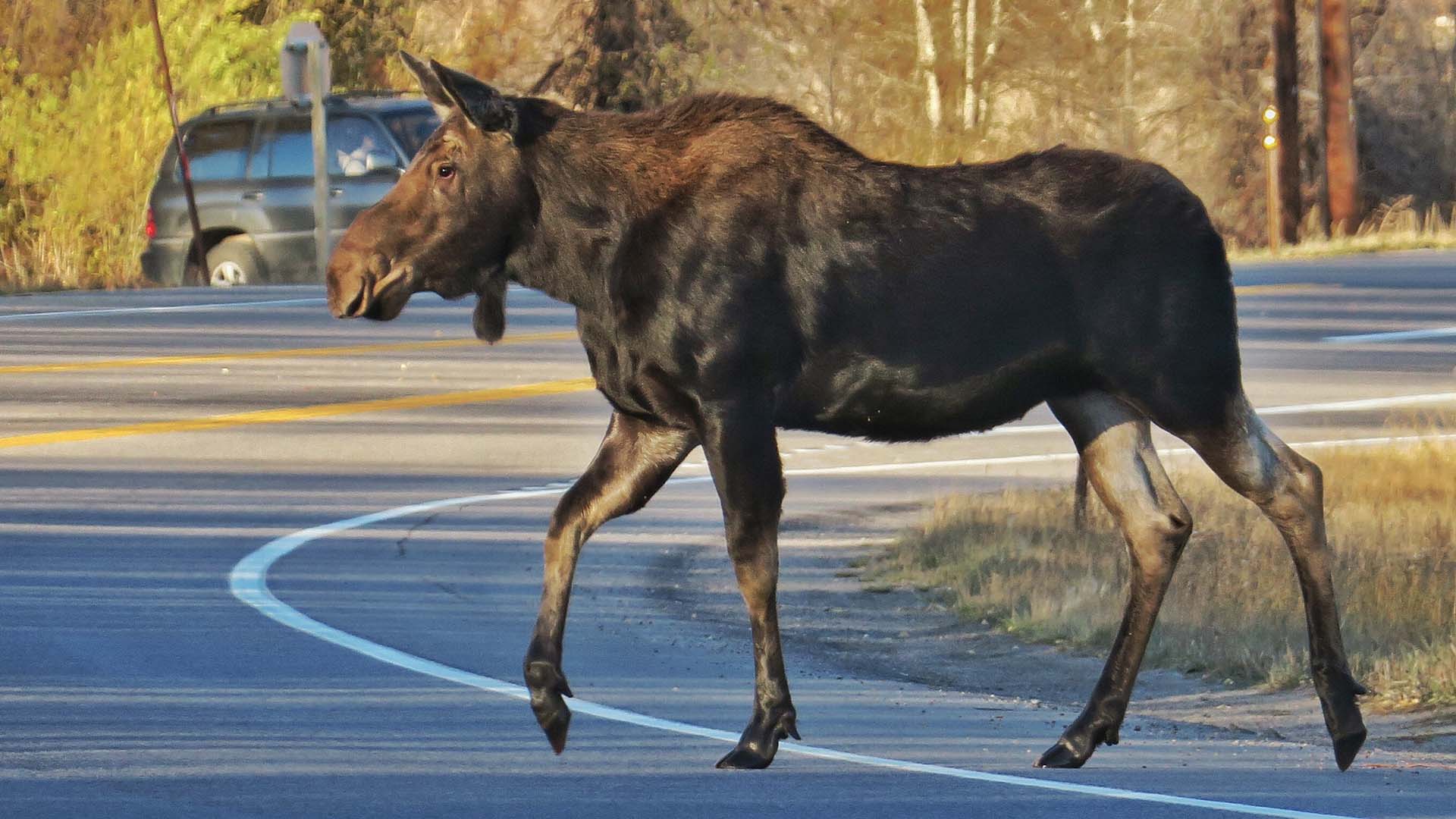 Keep Them Safe From Us – Jackson Hole Wildlife Foundation
Let's face it, we are crowding out the wildlife that makes this place so special. We live among them and it's our responsibility to be a good steward of providing a safe habitat for them. The JHWF works hard on initiatives like safe wildlife crossings, nature mapping and wildlife-friendlier fencing.  Wildlife-friendly landscapes are critical for our cohabitation. To learn more, https://jhwildlife.org/our-work/
The Gift of Food Security – Hole Food Rescue
The good work started in 2013 by local Ali Milburn of addressing the inefficiencies in the food chain. HFR has grown to having eight daily food donors that set aside food they cannot sell because of blemishes, extra surplus, etc. This gets redistributed to over 1,000 community members a week that lack food security.  Let's keep our people fed and healthy. Start now by going to https://www.holefoodrescue.org/donate#donate-dollars, and signing up for monthly membership in any amount.
Start Off On the Right Foot! – The Children's Learning Center
CLC helps over 1,000 families from birth to age 5. From conducting over 800 developmental screenings annually to providing therapy for 140+ children per month with special needs, to nurturing and educating over 260 children daily, CLC is essential. They provide comprehensive services to low-income families, helping to ensure our children are ready for a lifetime of learning. Help CLC help our little ones to start off on the right foot, donate today at  https://childrenlearn.org/support/
Latham Jenkins has lived in Jackson Hole for a long time and believes it one of the most generous communities on earth. This article is to connect a few more dots on where there is a meaningful need for the most vulnerable. Hopefully, this list moves you in this season of giving to make difference for the children, disadvantaged adults and the wildlife.