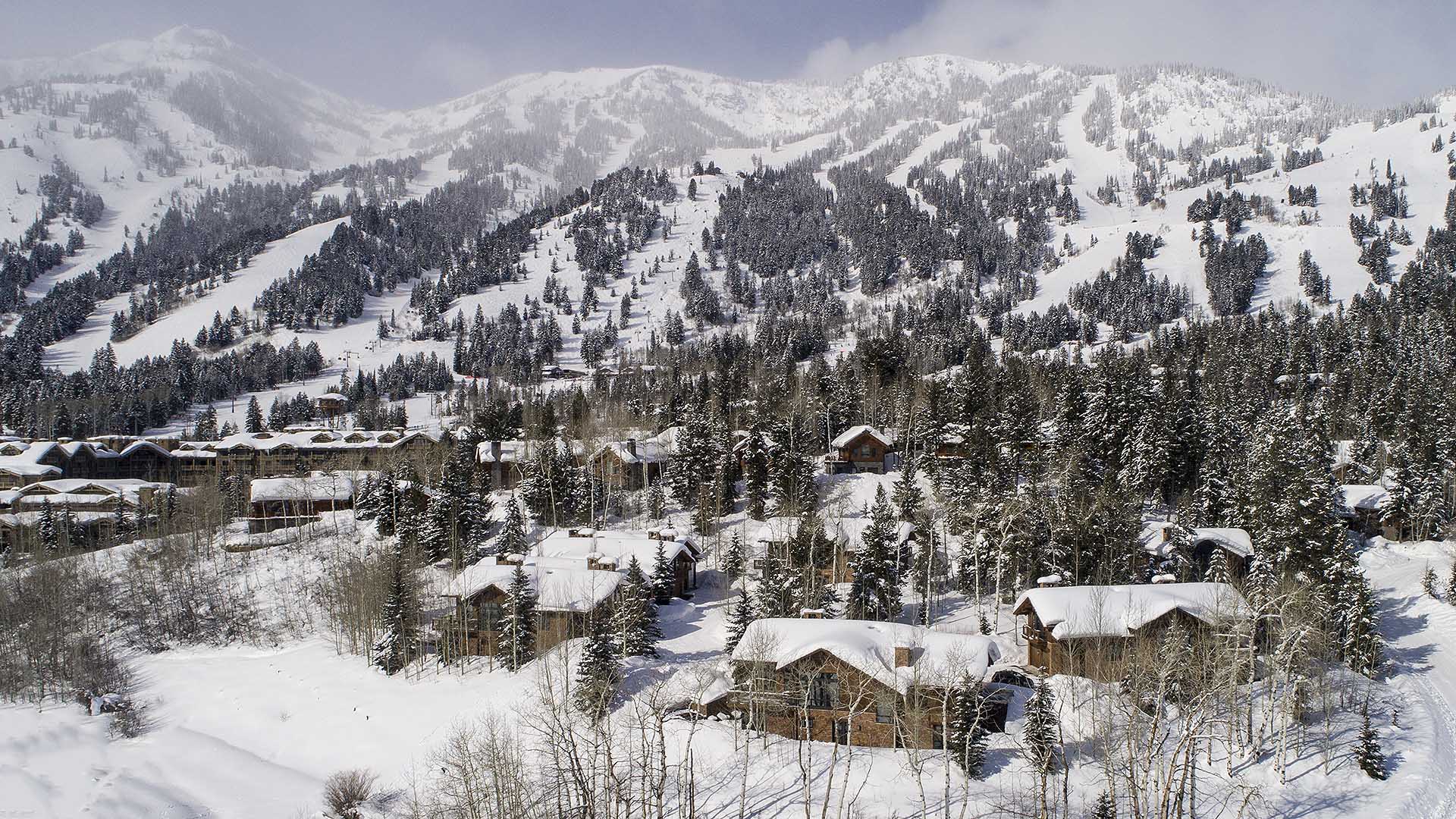 Always check the inventory on both VRBO and Airbnb. I suggest that you email the contacts on the properties of interest asking if they can accommodate your travel needs vs what might be posted on their listings.
Jackson Hole has both "short-term" zones which are nightly to weekly and "long-term" zones which is one rental every 31 days.  The properties in "long-term" zones can be rented for less than 31 days, they just cannot be re-rented or occupied until 31 days have passed from the beginning of the rental. So always ask!
Local Property Management Companies
Check with these local companies for your dates as they don't always post their available inventory on VRBO and Airbnb.
If you are considering buying a home or condo, you'll want to read this article about the tax benefits. "So You Want to Buy a Condo in Teton Village: Basic Tax Aspects."