The Tetons invite inspiration of all kinds, including artistic and entrepreneurial. These local Jackson Hole makers craft bespoke goods that will brighten anyone's holiday season.
---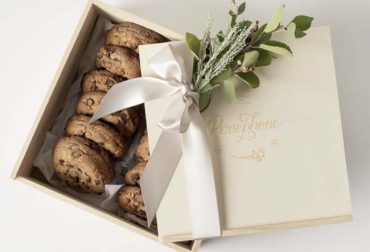 Gifts from Persephone
Their treats are renowned, and considered a daily staple for more than a few locals! Someone's sweet tooth will thank you for thinking of them. [ BUY ]
---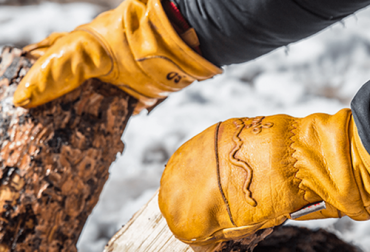 Frontier Mittens
Make endless snowballs with these new Frontier Mittens that will keep the coldest of hands warm and dry all day — they're 100% waterproof. [ BUY ]
---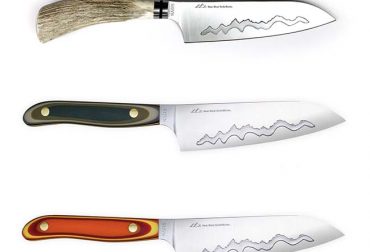 Teton Edge Santoku
With an etched silhouette of the Teton Mountain Range on the precision steel blade, you'll use this knife everyday. [ BUY ]
---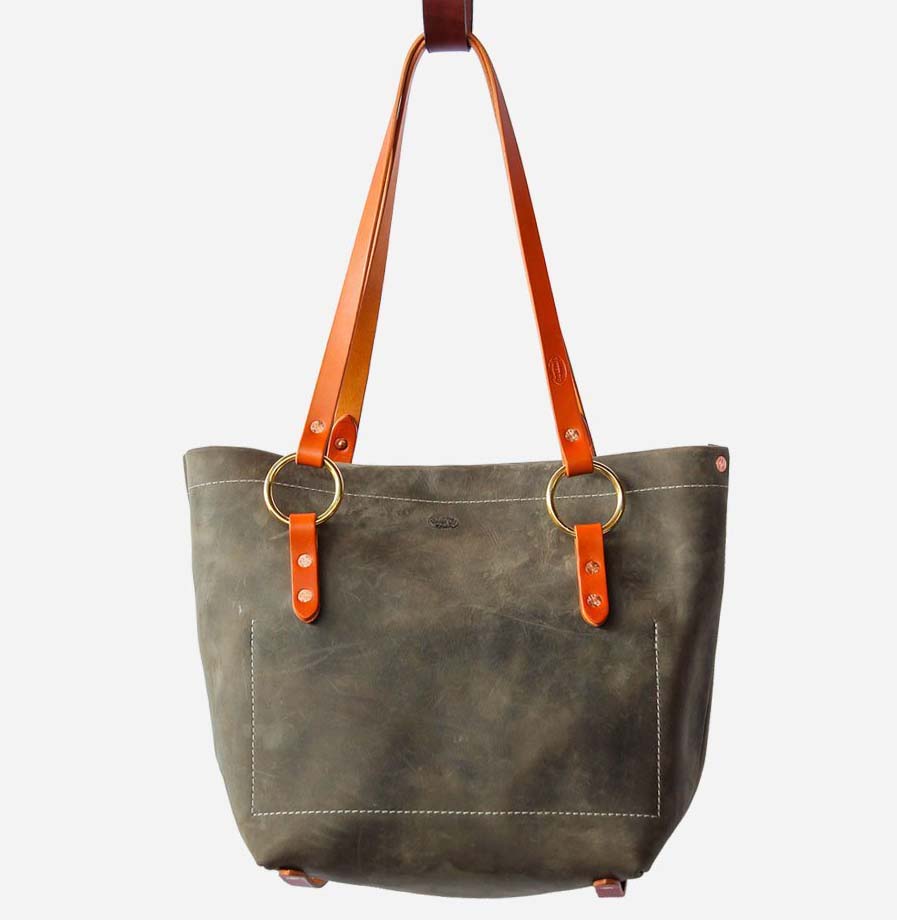 Copper Dot
An elegant combination of form, function, and beauty from the founder's background in architecture as well as equestrian and alpine sports. [ BUY ]
---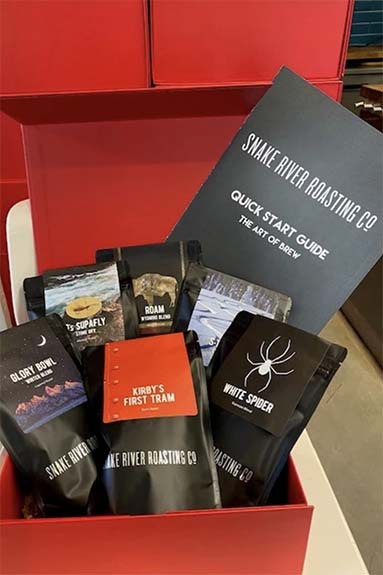 Jackson Hole Holiday Coffee Box
Reflecting the resilient spirit and culture of Wyoming in each of their coffees: adventurous, dynamic, and accessible. Try their Holiday Coffee Box. [ BUY ]
---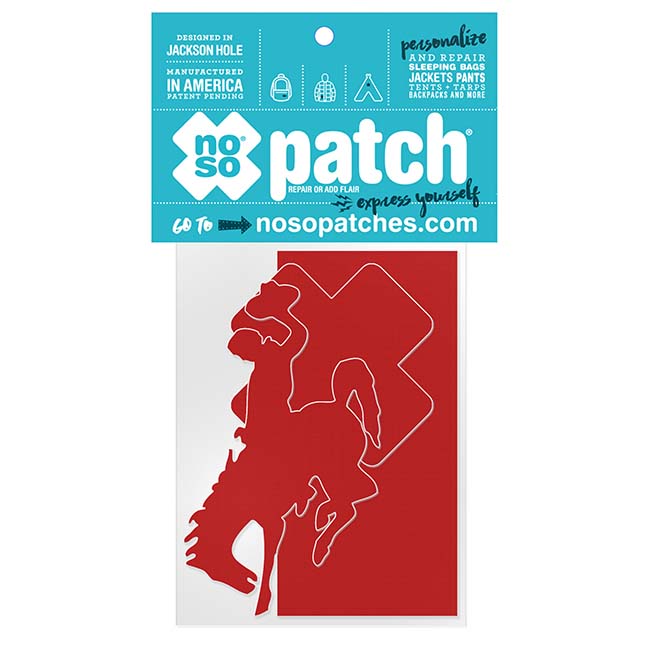 NoSo Patches
Kelli Jones invented the perfect solution for the ripped puffy jacket, a stylish and rugged gear patch! Adios, duct tape. For starters, try the Wyo Bag.
---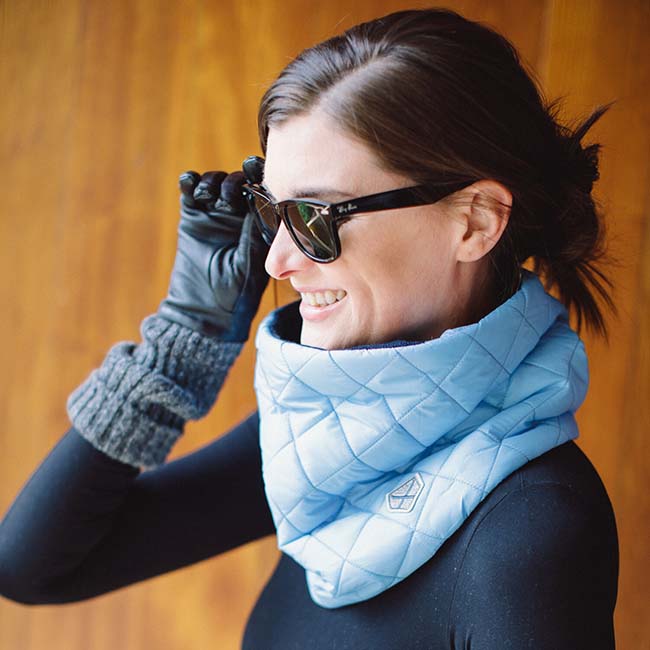 Powder Puff Pullover
A luxury lifestyle accessory that is essential for every day in cold climates — with the bonus of  COVID protection. [ BUY ]
---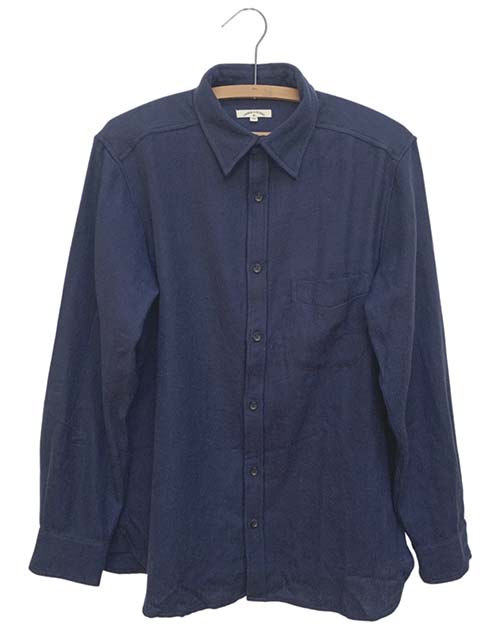 Umber & Ochre
My buddy Ned Hutchinson, formerly a designer at Mountain Khaki, recommends this classic button up everyday shirt for any guy on your list: The Kabir. [ BUY ]
---