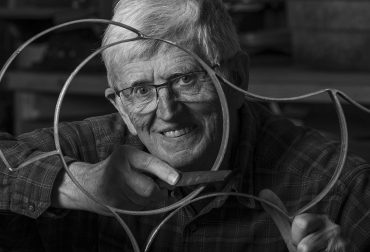 The Western frontier has long been mythologized as a land of boundless opportunity – a place of freedom, a blank canvas that invites innovation and creation.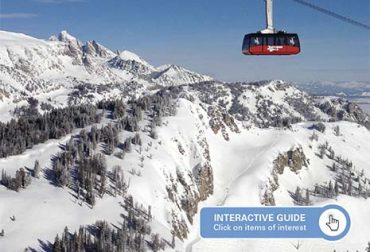 Download a copy of our Jackson Hole Insider's Guide to Winter. Designed to help those coming to ski at the Jackson Hole Mountain Resort get the most out of their...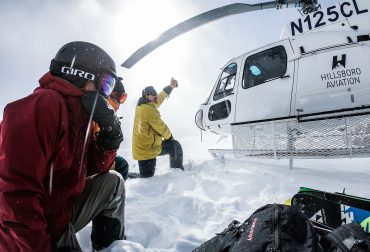 It's a moment of unadulterated excitement and thrill – an anticipatory jolt of exhilaration that many of us haven't felt since childhood. The helicopter rotors begin to thrum to life,...