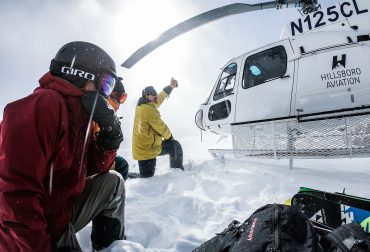 It's a moment of unadulterated excitement and thrill – an anticipatory jolt of exhilaration that many of us haven't felt since childhood. The helicopter rotors begin to thrum to life,...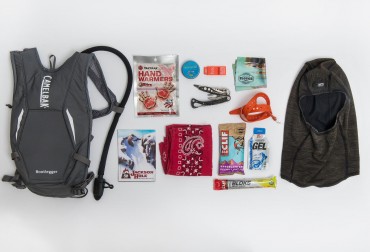 After more than two decades skiing in Jackson Hole, I have found the items below to be must-haves in my ski jacket pocket.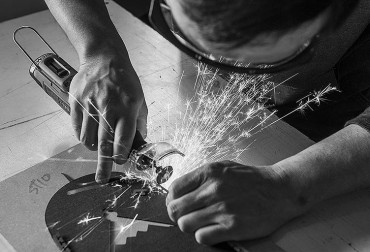 What if you could ride on skis that fit you like a custom suit? What if they were designed for your preferences- where you ski, the type of snow and...