grand teton national park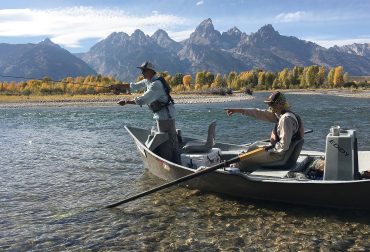 It's no exaggeration to say that fly fishing in Jackson Hole - wading in the crystal waters of the Snake River, against the backdrop of the rugged Tetons - is...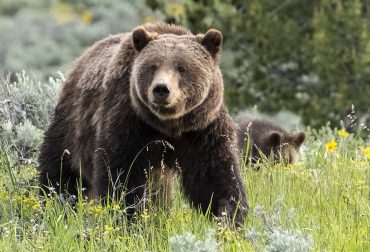 One of the most magical, unforgettable experiences in Jackson Hole is spending time with the grizzly bears of Grand Teton National Park.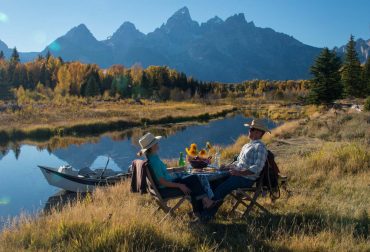 Every morning, I wake up with a childlike curiosity about what lies outside my windows. Is the bull moose that sparred with the lacrosse net back? Or will I see...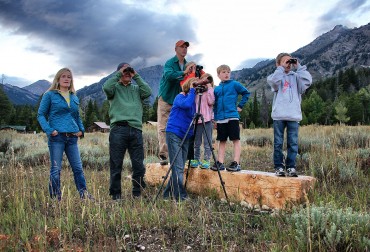 The silence is broken with the first bugling and the kid's eyes light up. As much as they have heard this sound each fall outside of our house, being present...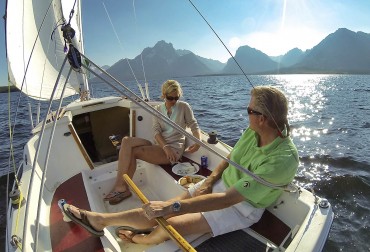 I find myself adjusting the point of sail to frame in the Grand Teton to Mount Moran off my starboard rail as I head out of the marina at Colter...