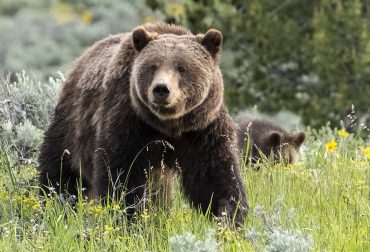 One of the most magical, unforgettable experiences in Jackson Hole is spending time with the grizzly bears of Grand Teton National Park.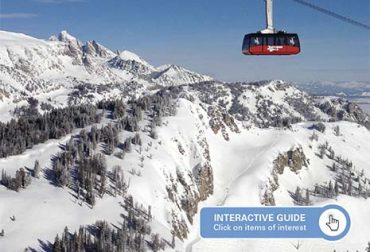 Download a copy of our Jackson Hole Insider's Guide to Winter. Designed to help those coming to ski at the Jackson Hole Mountain Resort get the most out of their...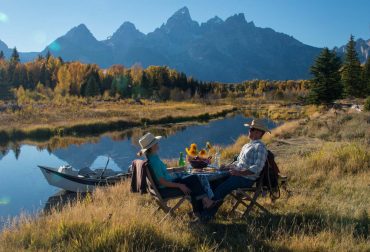 Every morning, I wake up with a childlike curiosity about what lies outside my windows. Is the bull moose that sparred with the lacrosse net back? Or will I see...