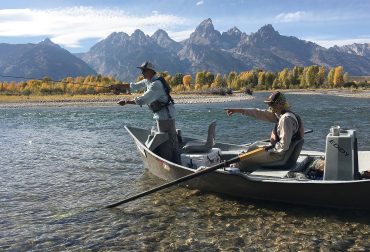 It's no exaggeration to say that fly fishing in Jackson Hole - wading in the crystal waters of the Snake River, against the backdrop of the rugged Tetons - is...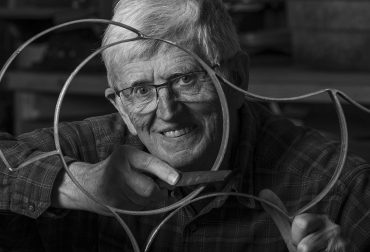 The Western frontier has long been mythologized as a land of boundless opportunity – a place of freedom, a blank canvas that invites innovation and creation.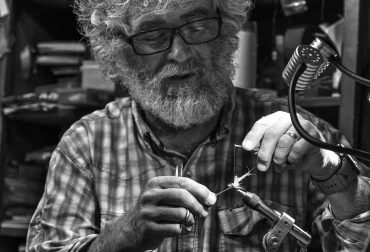 The name of Jackson Hole's most well-recognized fishing tournament gives away its unique twist: the Jackson Hole One Fly. Like most fly-fishing competitions, anglers strive to land the most impressive...