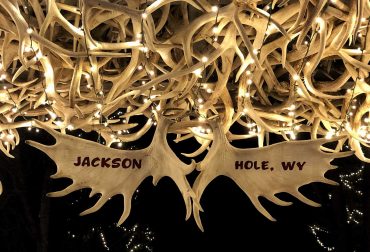 Taking inspiration from everyday life in Jackson Hole, these local makers craft ingenious gifts that reflect the rugged character and wild beauty of our mountain town.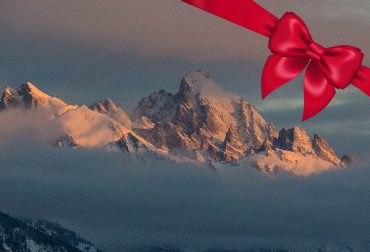 Our 2016 Holiday Gift Guide from the "Local Makers" in Jackson Hole. Continuing to craft their wares from the inspiration drawn from being in Jackson Hole.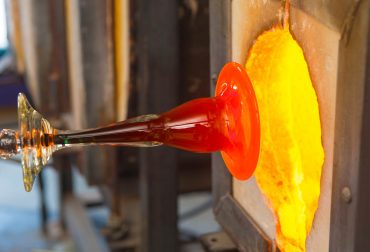 Glass is at once fragile and strong; transparent and transforming. For more than 40 years, Jackson Hole glass blower Laurie Thal has been sculpting amazingly fun and functional works of...